On Mon., Jul. 31, renowned musician and former Port-au-Prince mayor Emmanuel "Manno" Charlemagne underwent a grueling operation to remove a large brain tumor, which had affected his speech, balance, and ability to walk.
The 10-hour operation, which took place at Mt. Sinai Hospital in Miami Beach, FL, successfully removed most of the tumor, but the singer will have to undergo chemo and radiation treatments to neutralize a small amount of tumor which could not be surgically removed because it was too close to a cerebral vein.
The beloved singer, who became famous through his revolutionary songs over the course of three decades, has been visited and offered support by a continuous stream of activists, community leaders, journalists, hospital staff, family, and fans. Despite his trials, he remains in good spirits.
As of Tuesday afternoon, he was scheduled to be transferred out of the hospital's Intensive Care Unit (ICU). His doctor believes that pre-existing lung cancer, which had not been detected, spread to Manno's brain.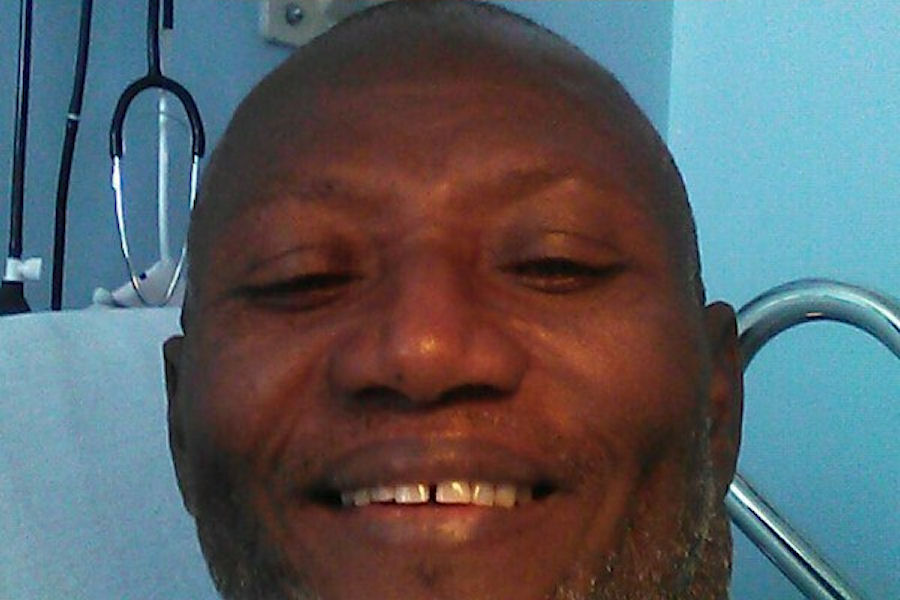 Meanwhile, in Montreal, Canada, former Lavalas deputy Jean Laurent Nelson is undergoing radical alternative treatment for an advanced, rare stomach cancer. Nelson, formerly of Jean Dominique's Radio Haiti-Inter, is one the journalists who participates in the highly popular Radio Panou Sunday afternoon program "Sewòm Verité/Haiti en Ondes." Three weeks ago, his colleagues on the show devoted the two-hour program – usually filled with news, analysis, and debate – to fundraising for his alternative cancer treatment, which will cost some $40,000. They succeeded in raising, through local contributions and a GoFundMe.com campaign, over $7,000 from the community. Contributions are still urgently needed. A WhatsApp group entitled "Nou Se Jn Laurent Nelson" has also been started. Several other radio stations in Haiti have also publicized Nelson's struggle with cancer.