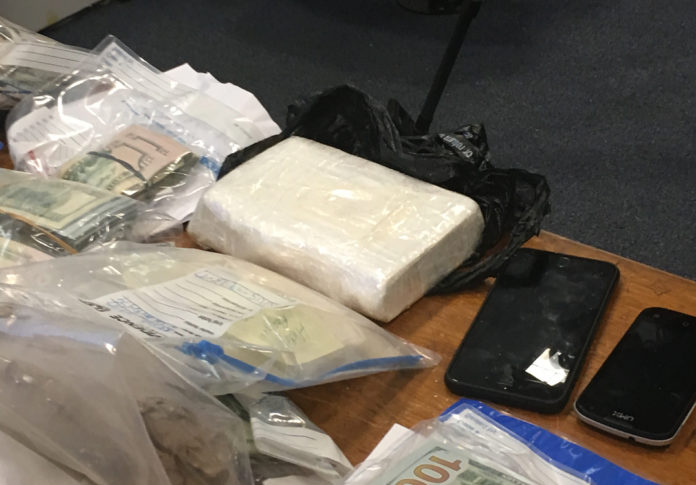 On Tue., Oct. 3, heavily-armed federal, state, and county police officers raided homes, searched vehicles, and made arrests in Nassau County, NY of 12 members of an alleged drug trafficking ring, many of whose members belong to one Haitian family.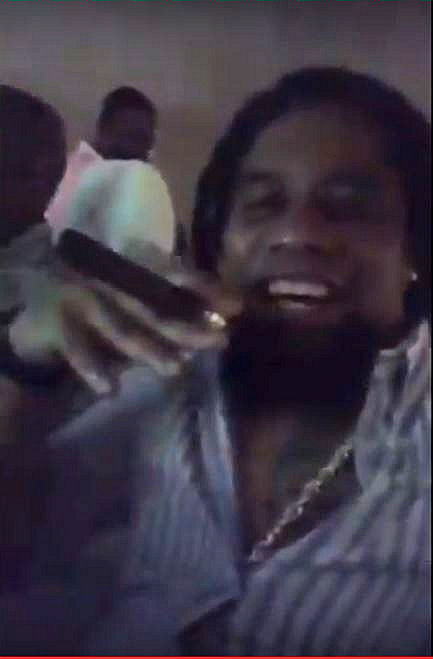 The arrests, announced in a press conference by Nassau County District Attorney Madeline Singas on Oct. 4, bring to 17 the number of defendants named in an eight-count Grand Jury indictment charging several felonies, including "Operating as a Major Trafficker,"  "Criminal Possession of a Controlled Substance in the 1st Degree," and "Conspiracy in the 2nd Degree." Singas also displayed cash, drugs, cars, cell phones, and guns seized in the raids.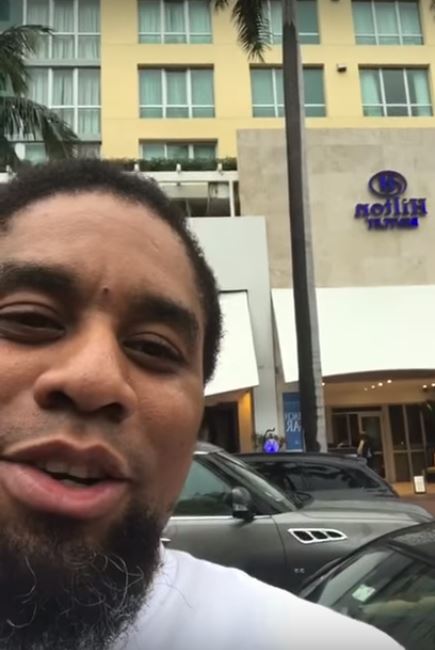 The authorities charge that Lyonel Beaubrun, 41, of Rosedale, NY and Kervin Etienne, 36, of West Hempstead, NY – both being held without bail – headed a drug trafficking ring which transported cocaine on commercial flights from Sky Harbor International Airport in Phoenix, AZ, to John F. Kennedy Airport in New York. After storing cocaine and heroin in houses in Queens and Nassau counties, the narcotics were then allegedly distributed in Nassau, Suffolk and Queens counties, and also funneled to major dealers in New York City, upstate New York, Chicago, Maine, Maryland, and Virginia.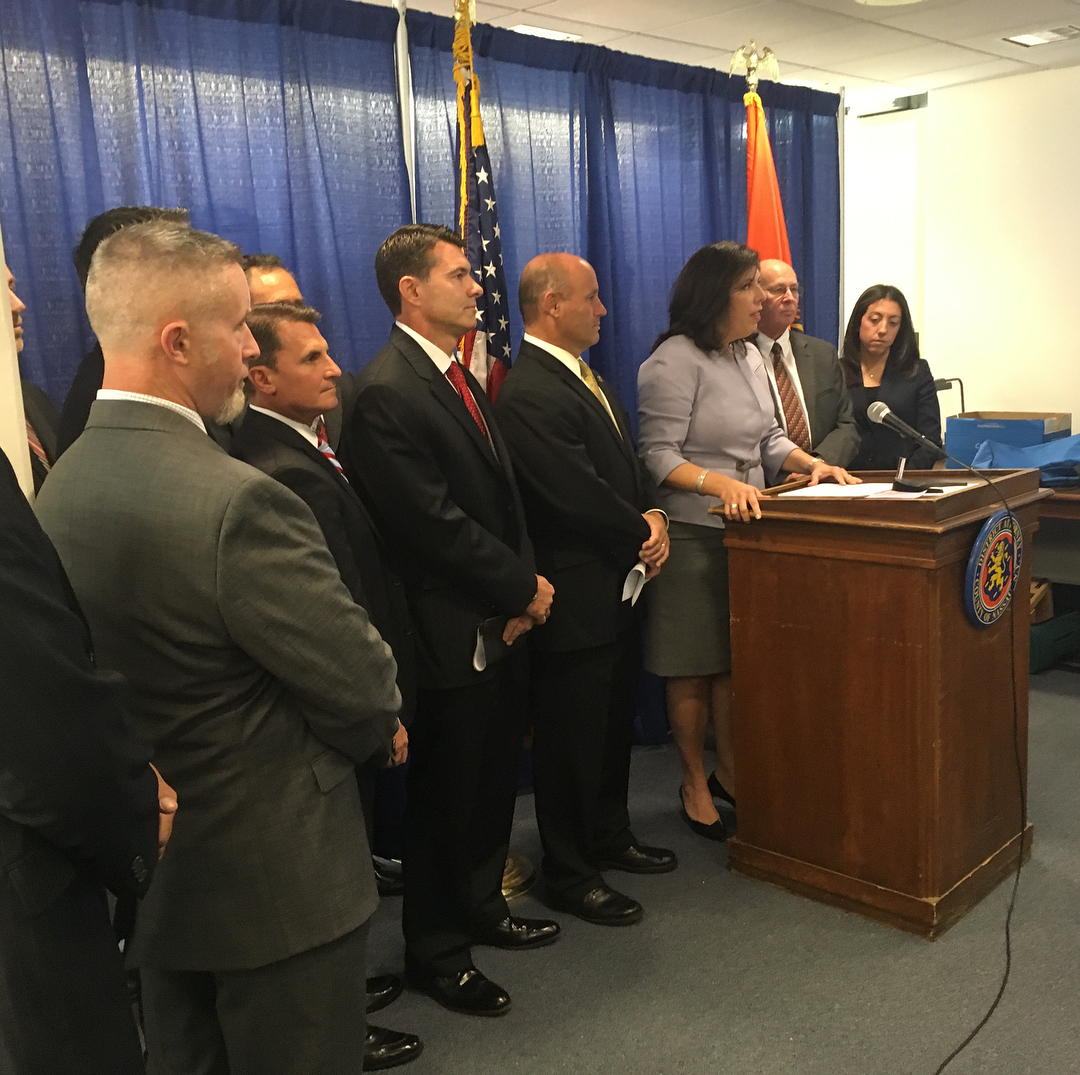 "Fourteen law enforcement agencies collaborated with my office's dedicated investigators on this massive takedown that has dismantled what we allege to be a multi-state, cross country drug trafficking enterprise that pumped huge quantities of cocaine and deadly heroin into our communities and throughout the northeast," DA Singas said. "Our partners at the federal, state and local level worked together seamlessly to uncover the novel smuggling methods used in this 'family business' and to shut it down before more lives were ruined by the poison these defendants supplied."
Singas also claimed that the drug ring supplied large quantities of cocaine and heroin to 14 undercover members of the Nassau DA's Special Operations and Narcotics Bureau.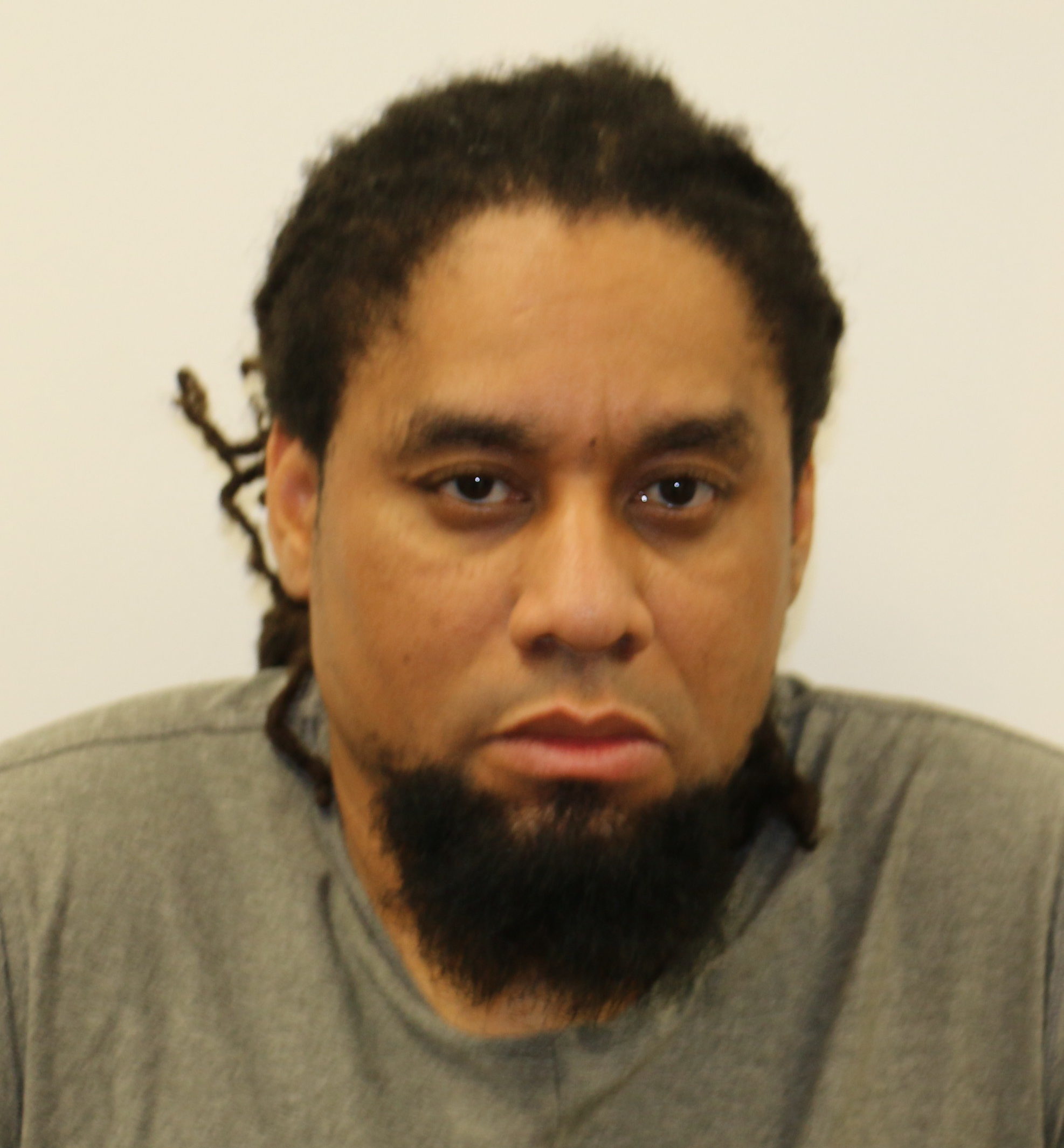 The drug bust has caused a storm on Haitian social media – particularly on Facebook and Whatsapp – because Haitian musician Emmanuel Lemite, known as "Dread Shoudly," was among those arrested. In past months, he had posted many selfie videos in which he strutted around luxury hotels or sat in fancy cars, boasting of his wealth and chuckling smugly. In one video, he stands in front of a building which he claims to have just purchased in New York's Times Square.  His tag line – "Nou pa egare" (We're not stupid) – has spawned, after his arrest, a rash of comic parodies suggesting he was.
However, some in the Haitian community who know him, think that Lemite's online persona was all an act.
"I would be surprised if he even had $1,000 to his name," said Lémy Raymond, a former member of the Haitian konpa group Phantoms and now a co-owner of the Brooklyn nightclub Tonèl.
"He used to come in here every Thursday night to listen to [the musical group] Baz Troubadou," said Jensen Desrosiers, who was also in Phantoms and co-owns Tonèl. "But he never would spend a penny. Not even one drink. Why is that, if he had so much money?"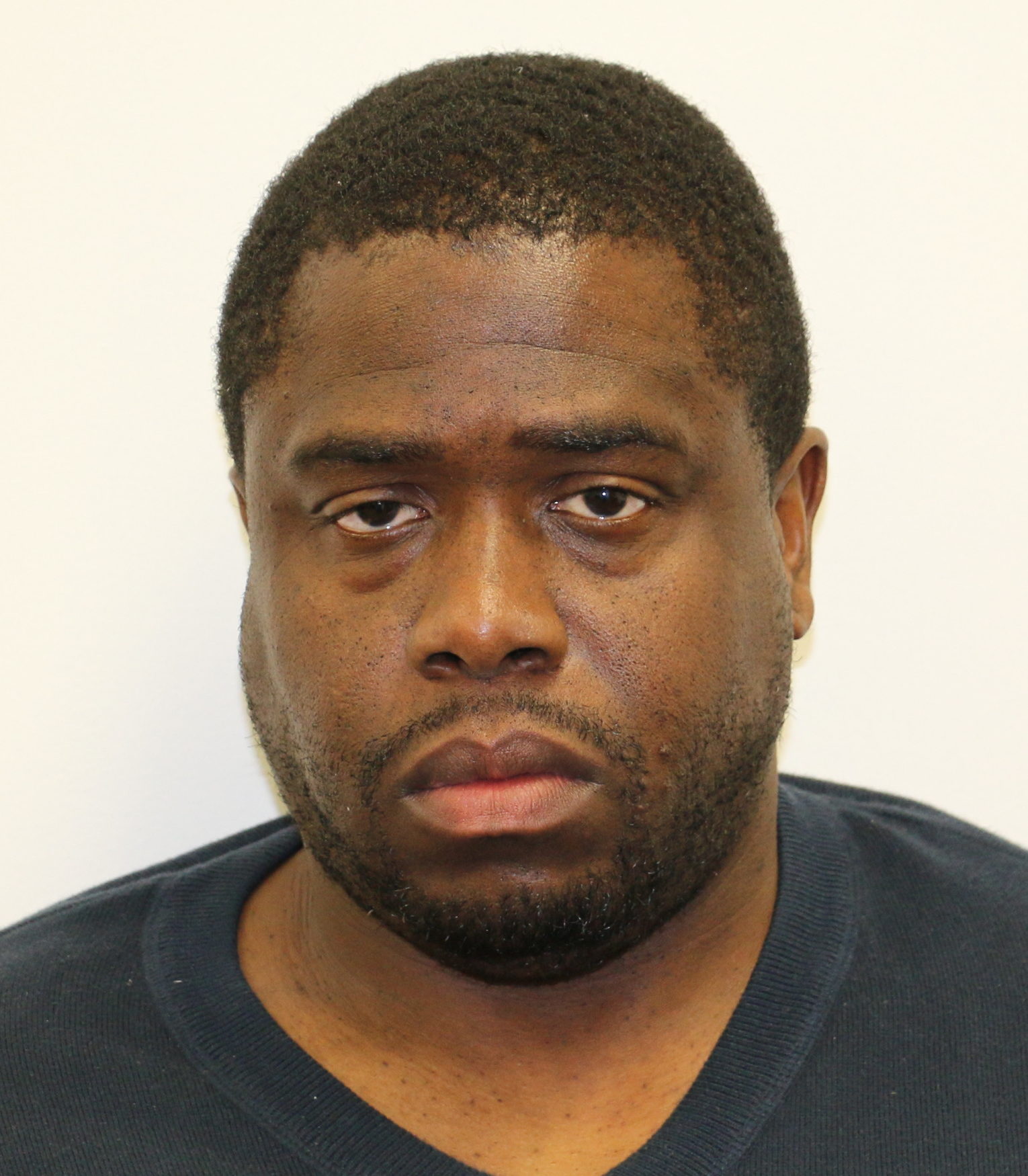 Nonetheless, Lemite's wife, Angie Beaubrun-Lemite, 40, who appears to be related to ring members Lyonel and John Beaubrun, bailed him out for $50,000. The couple has four children together, according to her Facebook page. (She could not be reached for confirmation.)
According to the Nassau DA, members of the drug ring made profits of about $50,000 to $75,000 per week. Singas also said that members of the Beaubrun "family business" drive luxury cars, such as Porsche, Mercedes and BMWs, and live and work together in four separate locations in Nassau and Queens Counties.
Using "extensive electronic eavesdropping," the Nassau DA had been investigating the alleged drug ring since March 2016. Prior to Oct. 3, the task force had arrested four ring members in three different car stops – Jul. 2, Jul. 4, and Aug. 13, 2017 – on Long Island and in Maryland. In those three stops, the authorities claim to have seized approximately 4.4 pounds of cocaine and more than $70,000.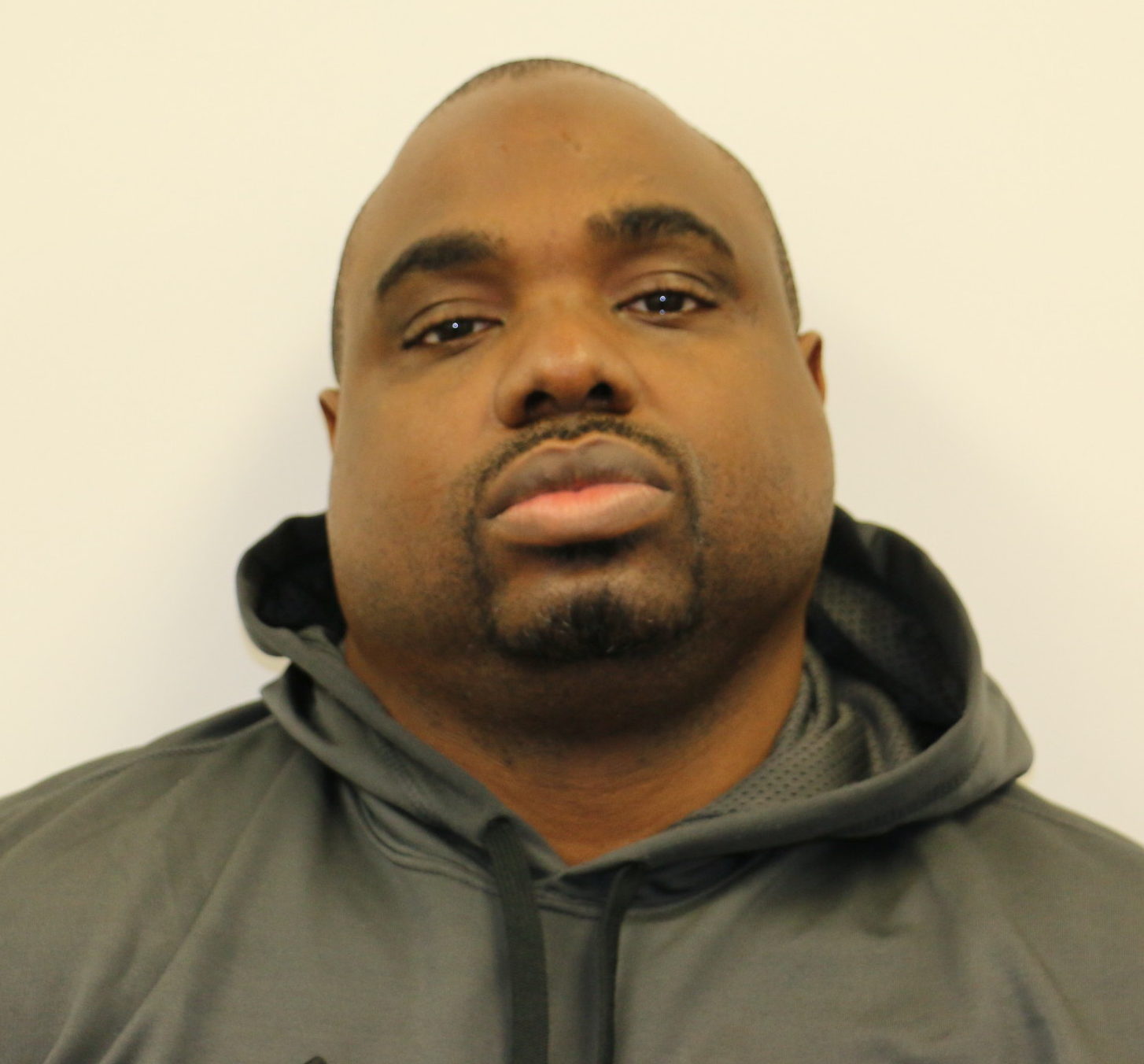 In August's Maryland car stop, they arrested Kervin Etienne and Jacksem Phileppe after they conducted "a narcotics transaction with a known broker in the Cambridge, Maryland area, and $44,596 cash was recovered from their vehicle," a Nassau DA press release said.
In the Oct. 3 raids, authorities say they seized approximately 7.7 pounds of cocaine, four ounces of heroin, and approximately $115,000 in cash, two guns with the serial numbers scratched out, money counters, kilogram presses, packaging equipment, a Porsche, BMW, Mercedes-Benz, and a Richard Mille watch.
The Haitian website Jounal Kreyol reports, without citing sources or proof, that Dread Shoudly told authorities that he was selling drugs for Maestro Ritchy and Pipo, two musicians with the hugely popular and successful Haitian konpa group Klass. Ritchy appears in at least one of Shoudly's online videos and Pipo in at least two.
But Tonèl owners Raymond and Desrosiers caution that such associations prove nothing. "When we were in Phantoms, we had all kinds of people hanging around us," Raymond said. "We had no idea who they were."
The alleged drug ring's leader, Lyonel Beaubrun, faces up to 25 years to life in prison if convicted of the top charge.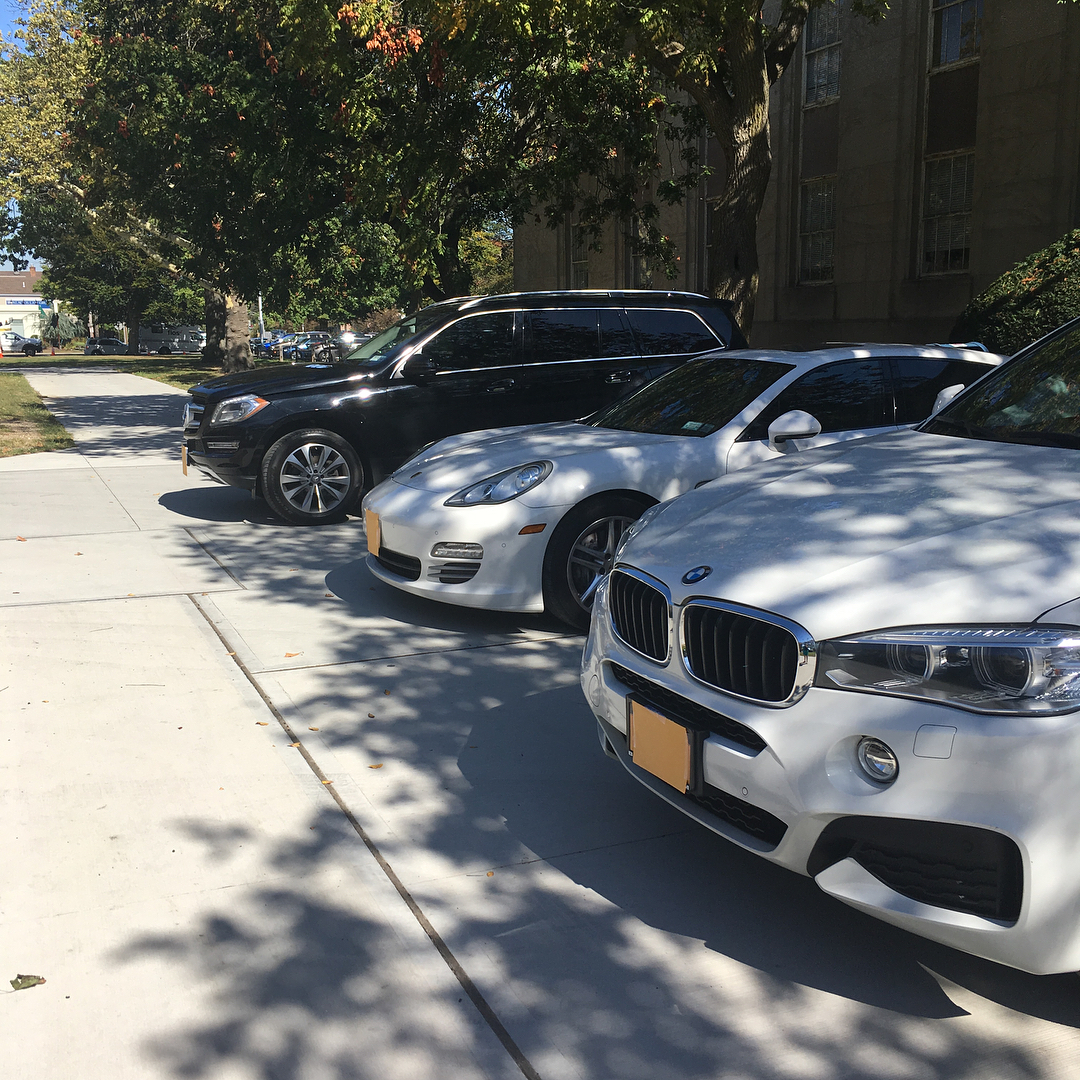 The investigation was named "Operation Gillespie" in honor of Nassau County Special Investigator William Gillespie, who died on Jul. 5 at the age of 56, shortly after making one of the car stops that resulted in the arrest of one defendant.
Of the 17 defendants named, one remains at large. The following list gives the names, ages, towns of residence, and bail set for 12 of the defendants.
Lyonel Beaubrun, 41, Rosedale, NY – held without bail
Kervin Etienne, 36, West Hempstead, NY – held without bail
Emmanuel Lemite, aka "Dread Shoudly," 38, Rosedale, NY – bail set at $50,000 bond or cash
Jean-Luc Theodore, 35, Valley Stream, NY – bail set at $50,000 bond over $25,000 cash
Jaksem Phileppe, 42, Far Rockaway, NY – bail set at $150,000 bond over $75,000 cash
Musheer Reid, 34, Brooklyn, NY – bail set at $100,000 bond or cash
Ebony Johnson, 36, Brooklyn, NY – bail set at $50,000 bond or cash
John Beaubrun, 38, West Hempstead, NY – bail set at $250,000 bond over $125,000 cash
Naeemah Smith, 37, Rosedale, NY – bail set at $5,000 bond over $2,500 cash
Sandra Marseilles, 38, Rosedale, NY – bail set at $150,000 over $75,000 cash
Sully Botello, 33, Central Islip, NY – bail set at $5,000 bond over $2,500 cash
Ashley Cumbo, 27, Bellerose, NY – bail set at $200,000 bond over $100,000 cash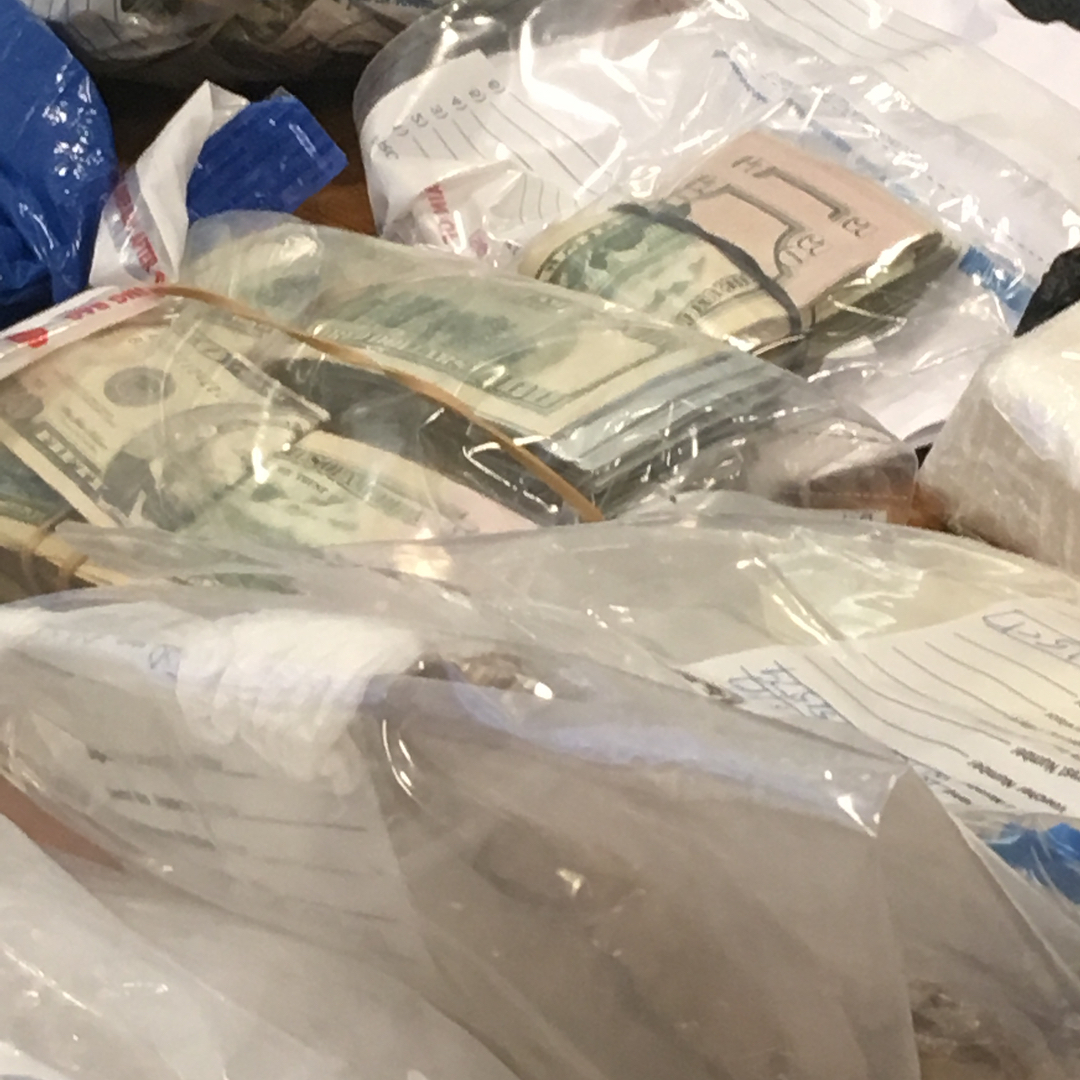 The government agencies involved in Operation Gillespie include the Nassau County District Attorney's Office, the Drug Enforcement Administration (DEA), the New York Police Department (NYPD), the New York State Police, the Bureau of Alcohol, Tobacco, and Firearms, United States Marshal Service, Homeland Security Investigations, the United States National Guard, New York State National Guard, the Nassau County Police Department, the Nassau County Sheriff's Department, the Suffolk County Sheriff's Department, Onondaga County Sheriff's Office, and the Maryland State Police.
Update: Emmanuel Lemite ("Dread Shoudly") is scheduled to appear in Nassau County Court before Judge Robert A. Schwartz on Fri., Oct. 13, 2017.