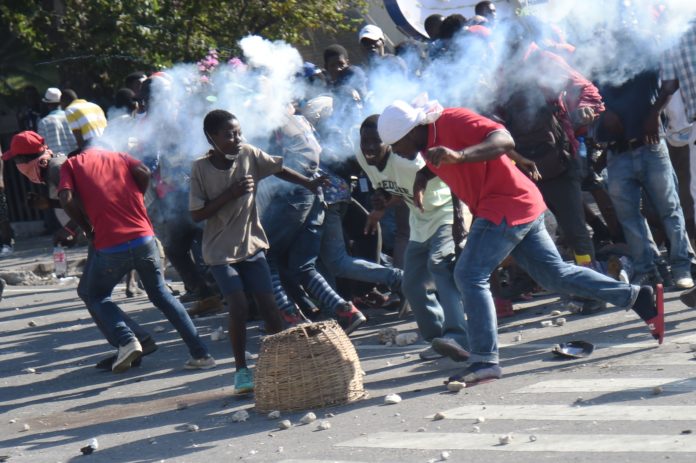 Haiti is on the path to experiencing an economic downturn, after five years of economic stagnation, economist Riphard Serent warned on Aug. 23.
In the last five years, Haiti's economic growth averaged 1.64%, a very low figure considering its potential development, Serent added, and also predicted a sizable falling-off in business, including, in some cases, total inactivity.
This scenario forces some companies to close or lay off their employees, he noted.
In 2018, Haiti's foreign investment dropped by 72%, and this year it may not reach $100 million, "due to the socio-political climate and related uncertainties."
Serent noted that 2019 has been one of the worst economic years after the 2010 deadly earthquake struck the country, and also proof that progress is closely related to a stable political environment.