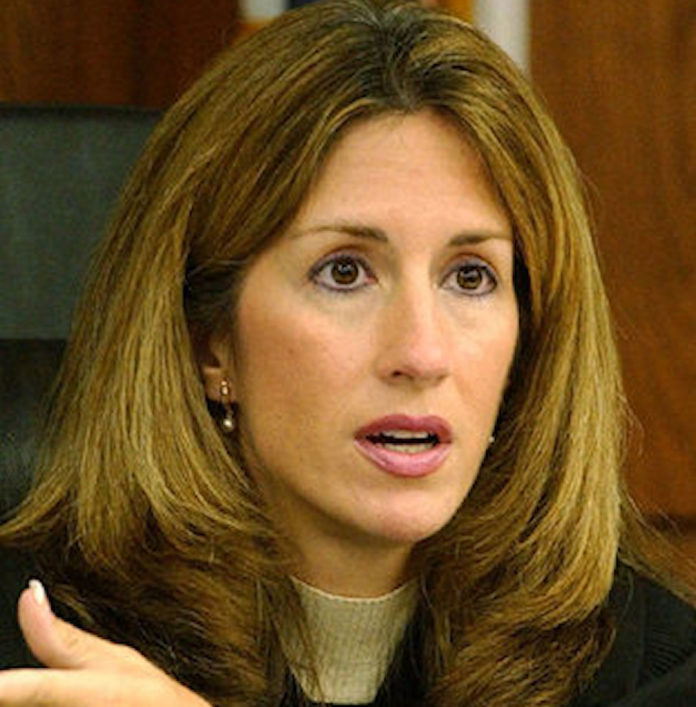 A U.S. District Judge has denied all three of former paramilitary leader Guy Philippe's motions to dismiss or abate the charges against him for drug trafficking and money laundering.
In rulings issued on Mar. 17, Judge Cecilia M. Altonaga also rejected "as moot or premature" the U.S. Attorney's motion in limine to bar evidence with the potential to show that the money Philippe allegedly laundered came from "the United States government or people authorized to work on behalf of the United States."
Philippe's two motions to dismiss argued that the U.S. waited too long to apprehend him and that U.S. agents sought to kill him and engaged in "shocking and outrageous" conduct by mistreating him. His motion to abate claimed that Philippe enjoyed parliamentary immunity as a Senator-elect.
A Haitian police tactical team arrested Philippe on Jan. 5, 2017 in Port-au-Prince on charges of masterminding an attack on an Aux Cayes police station in May 2016, which killed a Haitian policeman. Within six hours, Philippe was extradited on a small jet to Miami, where he is now in jail.