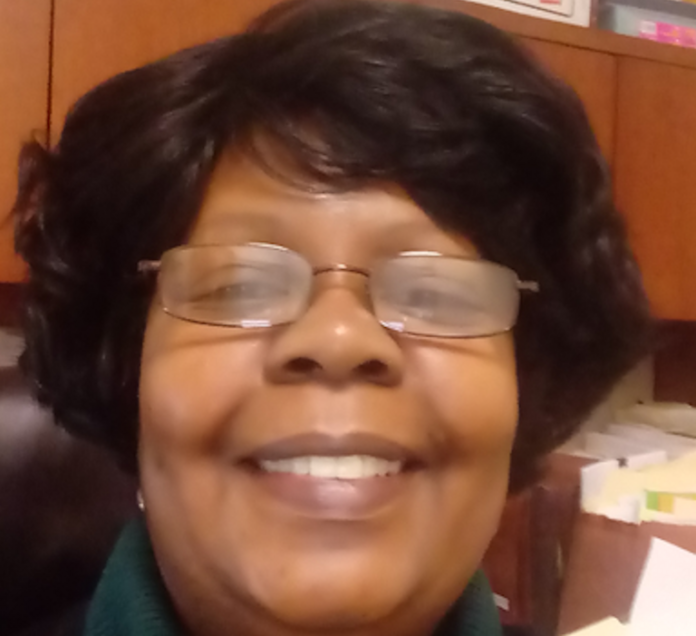 New York attorney Yolette M. Saintiny has been reuniting families and providing culturally competent, immigration law representation to immigrants in and around the New York metro area, as well as in North Carolina, and Georgia since 1995.
She recently opened a new office at 8400 Flatlands Avenue, 2nd Floor, Brooklyn, NY 11236. Recognizing the difficult political climate U.S. immigrants now face and the lack of competent legal services available at reasonable fees, Ms. Saintiny has undertaken to provide USCIS document preparation assistance through her "Rejoice in Christ Holy Ministry" at reduced legal fees.
The basic consultation fee for her law office starts at $50.
Among the many service's Saintiny's office provides are family-based visa petitions (Green Cards), employment authorization, application for U.S. citizenship, and Temporary Protected Status (TPS).
Her law office also does certified and notarized USCIS compliant document translations into English from French and Spanish languages for academic degrees and transcripts; archival documents; marriage, birth, death, adoption and police clearance certificates; divorce judgments and decrees; foreign driver licenses; deeds and other real estate documents; legal pleadings, motions, and judgments; medical records, passports, wills and testaments, and many more legal documents.
Yolette Saintiny and her staff provided services in Kreyòl, French, and English.
Rejoice In Christ Holy Ministry, Inc. is an IRS 501(c)(3) Tax-Exempt Non-Profit Charitable Organization with a mission of providing quality, low-cost immigration legal advice.
Services are available in-person and by appointment only. Call 800-755-REJOICE (800-755-7356) to request an appointment or leave a message.
For more information, visit the website www.rejoiceholyministries.org or www.SaintinyLaw.com.